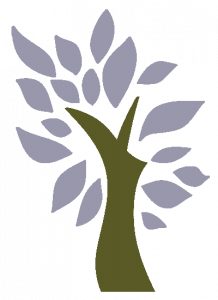 "People are not your most important asset. The right people are."
~ Jim Collins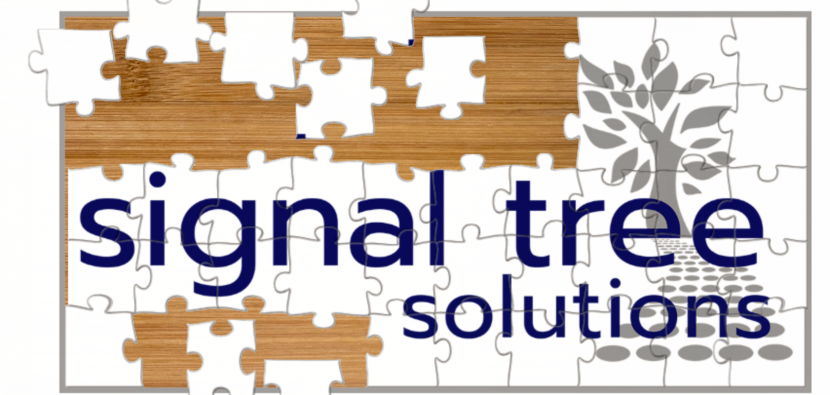 We partner with your IT organization to assist with contract requirements for project management, system implementation, and operational support. We realize your IT staff may not have the bandwidth to tackle a system deployment or other project work in addition to their everyday tasks. Our IT professionals bring a range of technical and functional expertise to assist with all types of system and software projects. We specialize in working closely with your IT staff and becoming part of your team to achieve project success at a competitive rate.
We pride ourselves on our commitment to mesh with your current team and provide complementary technical services at a competitive rate to drive project success.